"I wanted deep Southern Illinois to have a great place to eat… a place they could call home" – Jacob Jackson, Owner
At Huckleberry's we realize that different people have different needs so we made sure that whether you wanted a great family dining experience, or an evening including cocktails and slots, Huckleberry's could provide it. And, we've kept it all separate so that you can experience Huckleberry's just the way you like it.
86,260
customers served
72,250
hours of cooking
362
days open a year
14
friendly employees
Our Team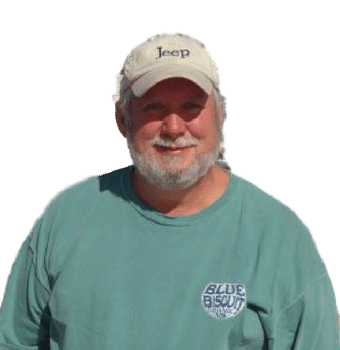 Andy Clarke
Owner
Andy has grown up in this area and spent his career in business throughout this area.  From the Speakeasy Pub in Cairo which specialized in burgers and Pizza in the late 1980's to a prominent Chinese Restaurant in 1998, Clarke has been an avid restauranteur.  Clarke also ran a small restaurant in Destin FL as well as a nightclub in Paducah, KY.
Between careers in Real Estate Appraisals and other activities, Clarke believes that local ownership provides a great service to the area.  He has crafted his menu with a heavy influence of Southern culinary items.  With a mix of home cooked vegetables to BBQ smoked 5 times a week, Huckleberry's menu will definitely leave you full and satisfied.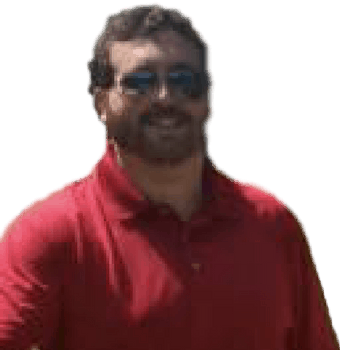 Jacob Jackson
Manager
Jacob is the manager of Huckleberry's and eager to meet the needs of all our guests.  You will often see Jacob assisting with any tasks that results in a better experience for our guests.